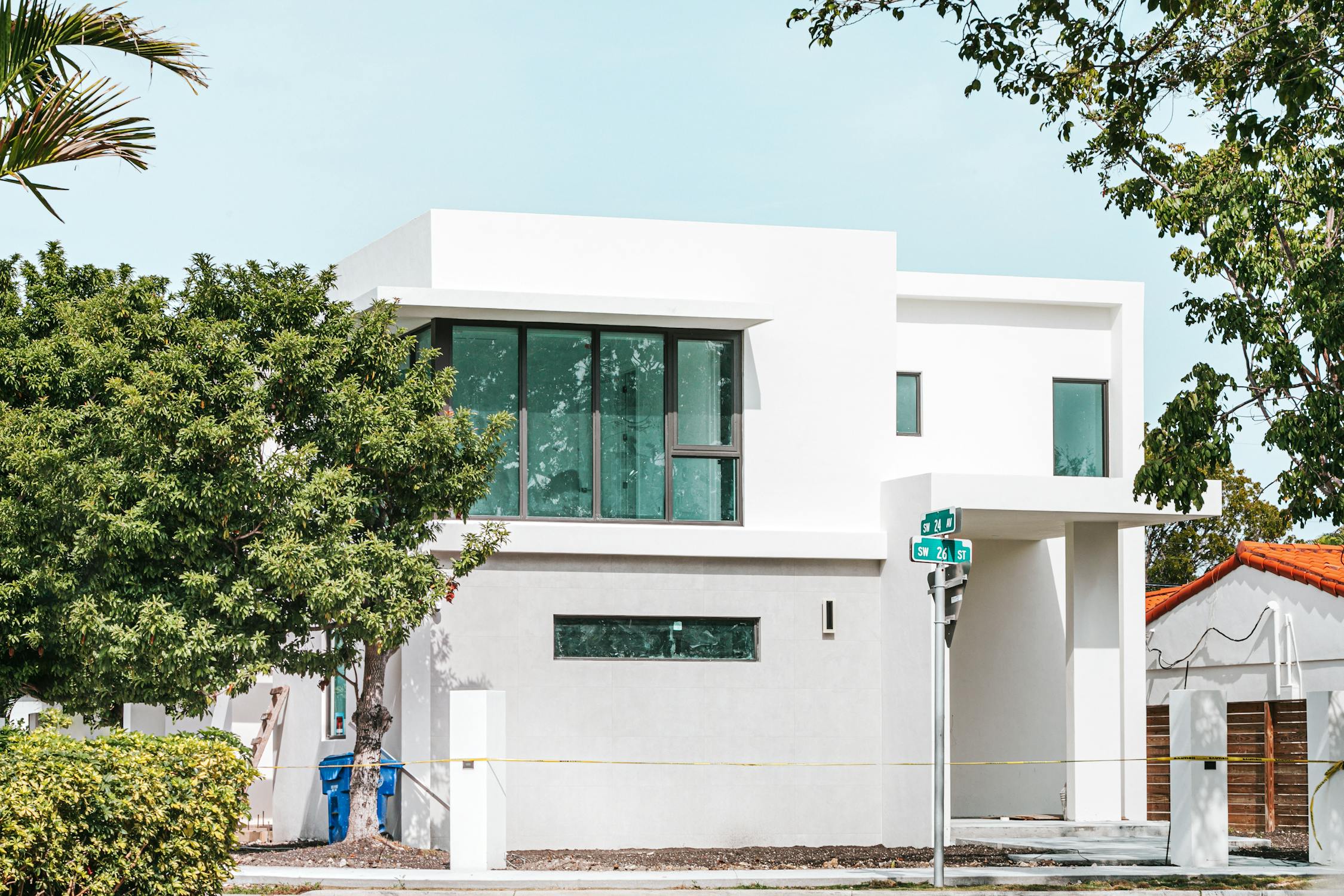 As housing prices keeps souring entering into 2022, the question of "should I buy or rent" keeps popping up. Spurred by the ongoing Coronavirus pandemic, prices have shot up more than 10 percent in most of the country over the past year as an increase of home buyers encountering record-low interest rates, chase a tight supply of homes for sale.
ATTOM, curator of the nations premier property database released its 2022 Rental Affordability Report early this month, showing that owning a median-priced home is more affordable than the average rent on a three-bedroom property in 666, or 58 percent, of the 1,154 U.S. counties analyzed for the report. However this trend favoring home ownership show up most in less-populous suburban and rural areas with the most affordable home values, while renting remains more affordable in the biggest metropolitan areas such as Miami and Ft. Lauderdale.
Bottom line, home ownership is currently winning in rural areas and the suburbs, while
leasing is more affordable for average wage earners than buying a home in 21 of the nation's 25 most populated counties and in 35 of 42 counties in the report with a population of 1 million or more (69 percent).
Whether you are buying or leasing, let the experts at Souza Estates help. Book your complimentary buying/leasing consultation today!
By Clara PalaciosSales Associate | Realtor®
https://www.attomdata.com/news/market-trends/home-sales-prices/attom-2022-rental-affordability-report/